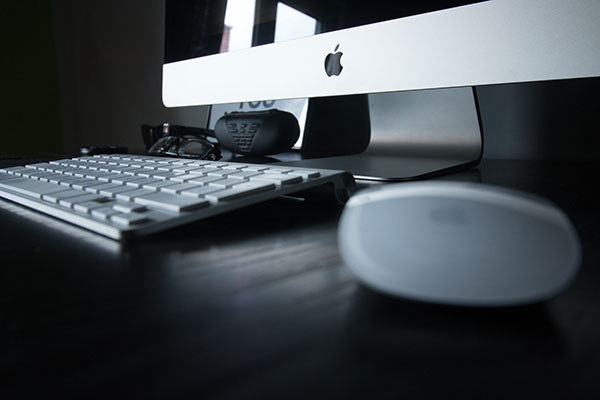 The ENGAGE STUDENTS project focuses on social responsibility of higher education institutions at students and teachers level. Strengthening the social dimension in education has been an important European priority, that has been accentuated even further by the Commission in the renewed EU agenda for Higher Education. Innovative curricula and teaching approaches are seen to contribute to reduce the current high skills gap between students and labour market needs. Especially the integration of extra curricular experience into study programmes is identified as solution for enhancing students' transversal skills, better preparing them for finding a job.
LEARN MORE
FOR STUDENTS
Acquire the ability to solve complex problems;
Develop sense of responsibility and engagement;
Experience self-efficacy and self-respect;
Broad their future carrier choices through communities.
FOR TEACHERS
Implement and test new teaching and student guidance methods;
Link the theoretical methods with real community problem solving;
Foster the cooperation with other teachers.
FOR COMMUNITIES
Raise awareness of ongoing teaching and research at local HEIs;
Have the opportunity of being a mentor or an expert for tudents and potential employees;
Increase the participation in socio-political processes and in solving local problems.