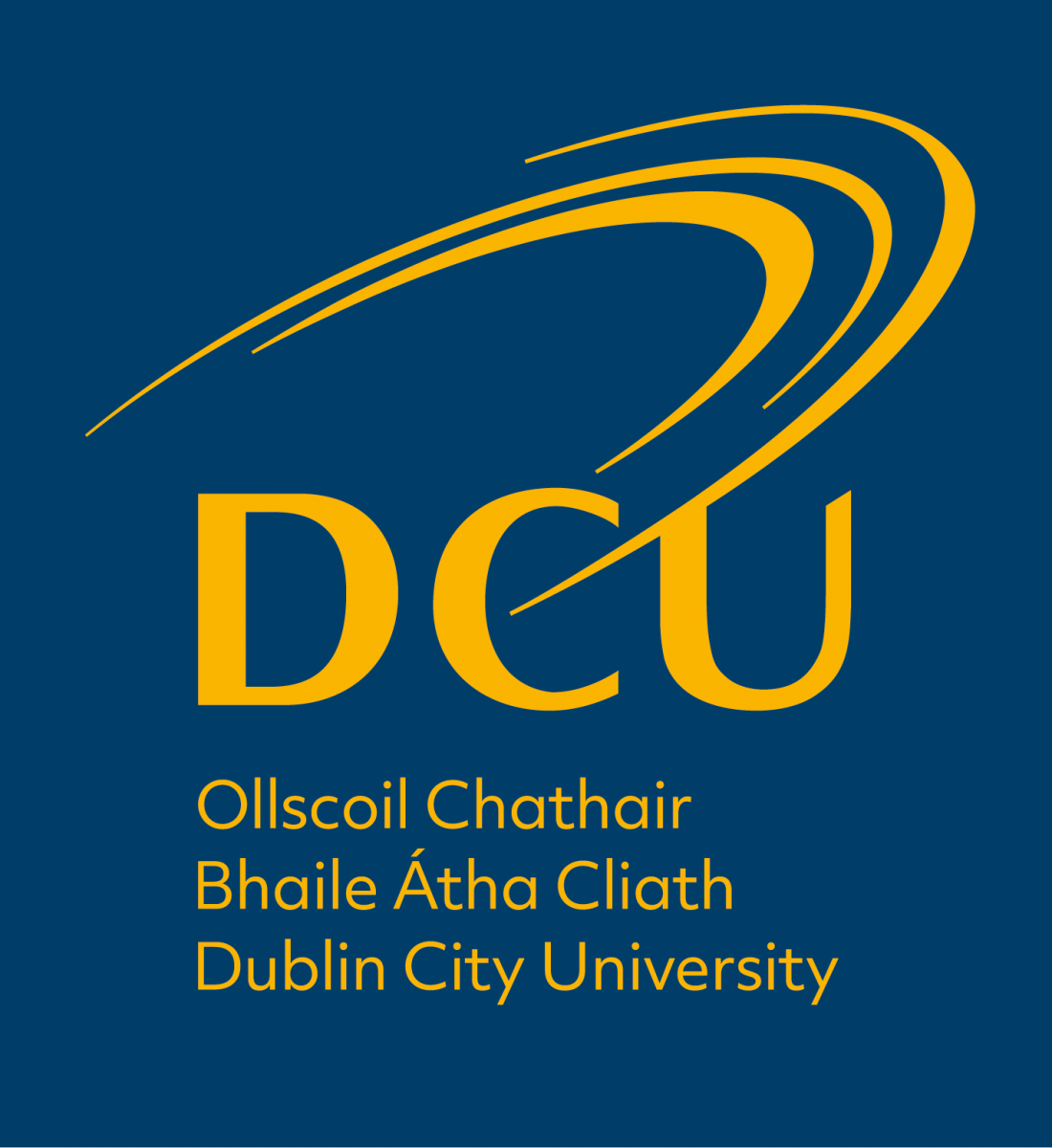 DCU is a young, dynamic and ambitious university with a distinctive mission to transform lives and societies through education, research and innovation. DCU strives to develop creative, enterprising and socially responsible citizens by applying its knowledge and expertise to global grand challenges. The university is consistently ranked among the top young universities globally, appearing in the QS Top 50 under 50, and Times Higher Education (THE) Top 100 under 50. In 2016 it delivered more than 200 programmes to over 16,000 students across its five faculties – DCU Institute of Education, Humanities and Social Sciences, Science and Health, Engineering and Computing, and DCU Business School. The research strategy of DCU is committed to addressing major societal challenges, working in partnership with the external community including policy makers, employers and civic society organisations. A core aspect of DCU's strategic plan relates to civic engagement, for which President's Awards are made for staff and students in pioneering areas of work. DCU was Ireland's first University of Sanctuary (welcoming refugees); first Age Friendly University (opening to wider members of the community); first university to develop an extra-curricular service learning module for which students could gain ECTS credits; and DCU's Access Service is home of Ireland's largest University-based Access Programme. At DCU there is a strong tradition of creating equality of access to third level education for students from groups currently under-represented in higher education. The DCU Community is proud to have pioneered Ireland's first ever Third Level Access Route and is committed to ensuring that all students, regardless of their social, cultural or financial means, have the right and the opportunities to engage and succeed in education (https://www.dcu.ie/access/index.shtml). Supplementing this work on widening access to all sections of the community, DCU is committed to a strategy for civic engagement.
This approach is reflected in the work of the Higher Education Research Centre (HERC) which is the Irish partner on this project. HERC was established in 2010 under Professor Slowey's leadership as Ireland's first university-based research centre dedicated to research on higher education and wider aspects of engagement and lifelong learning (https://www.dcu.ie/herc/index.shtml). HERC enjoys extensive international links and its work is supported by leading academics in the field through the National and International advisory boards. The distinctive areas of expertise which HERC can bring to the project include:
Experience of leadership and delivery of research projects in areas relevant to this proposal, recent examples include UNIBILITY (2015-2017) and COMMIT – (2015-2018)
Expertise in international and comparative research relevant to higher education social responsibility and civic engagement.
Direct experience of senior leadership roles in higher education and social responsibility.
Strong connections with public policy, practitioners, employers, NGOs and wider community Innovative approaches to dissemination
Expertise in evaluation and development of relevant indicators.