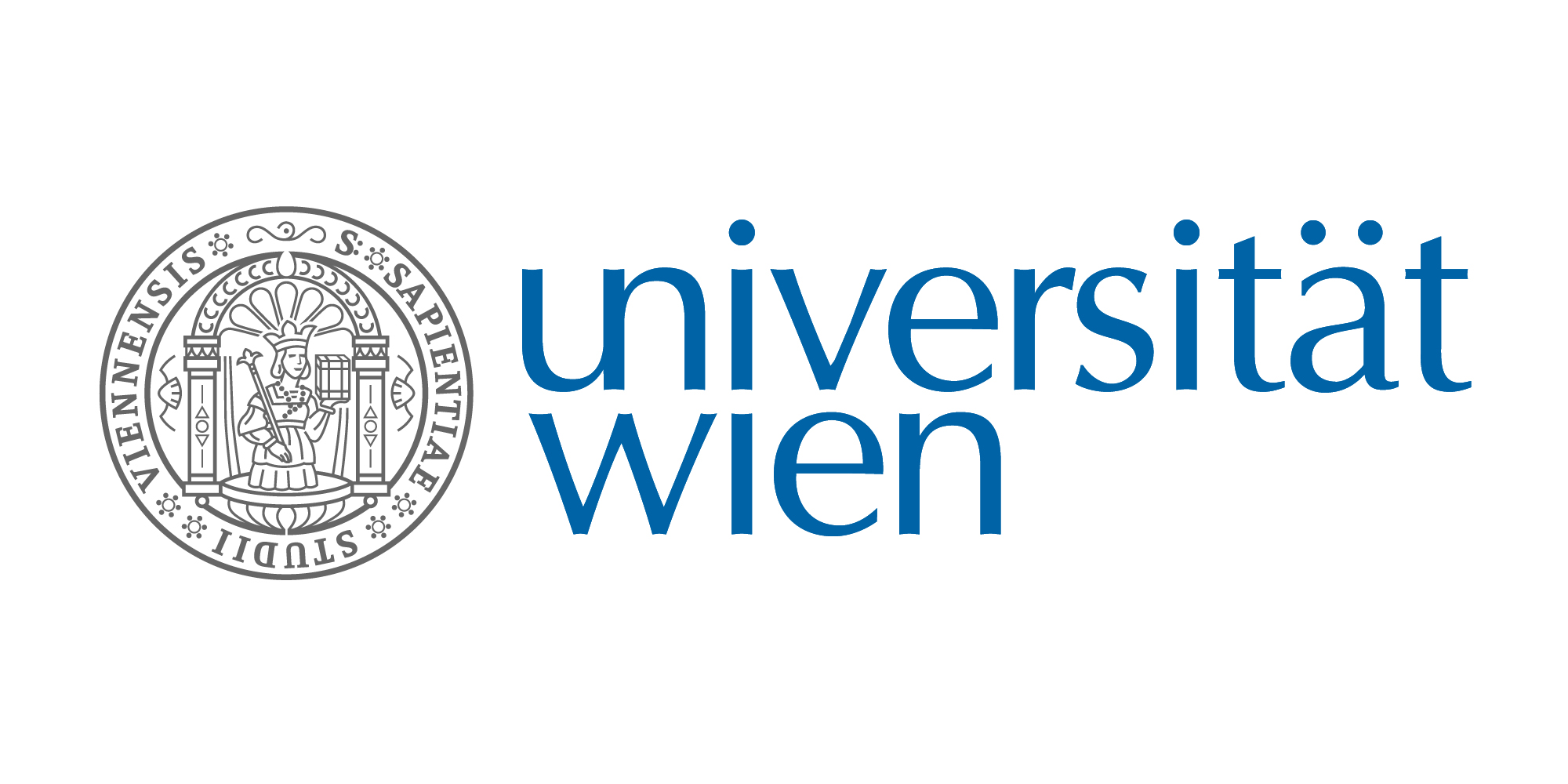 The University of Vienna is the largest university in Austria, founded in 1365. It is subdivided into 15 faculties and 4 centres and has 92.000 students and 9.500 staff members.
The University of Vienna established a Third Mission Team in 2015 including a university-wide platform, which addresses the growing societal and economic challenges. There is an increasing demand for universities to use their knowledge from research and teaching to fulfill their so-called "Third Mission" in society, in the local community and economy. This implies taking responsibility for the local community. Three dimensions are the basis for structuring Third Mission activities: (1) Social Engagement, (2) Knowledge Transfer, and (3) Technology and Innovation Transfer. From 2019 on, service learning is one of the main focus points of the Third Mission Team, since it is an essential link between Third Mission and teaching in higher education.
The ENGAGE STUDENTS project is implemented at the Faculty of Philosophy and Education and the Center for Teacher Education. The Centre for Teacher Education (ZLB) at the University of Vienna is the organisational and coordinating interface for all tasks related to teacher education. The Centre helps to improve and develop the quality of teacher education and to introduce new teaching methods into higher education, among them: service learning.
Contact us:
Univ.-Prof. Mag. Dr. Ilse Schrittesser
Dr. Katharina Resch, MSc